Asus has teamed up with the creators of the Neon Genesis Evangelion anime series to create a full line up of themed hardware dubbed ROG X EVANGELION. Fans of the anime series will be pleased to see they can build an entire themed setup. The fundation of any pc is the motherboard, Asus managed to make a beautiful version of the Z690 HERO supporting Intel's current flagship processors. This board fully supports DDR5, has a convenient post code and massive heatsinks.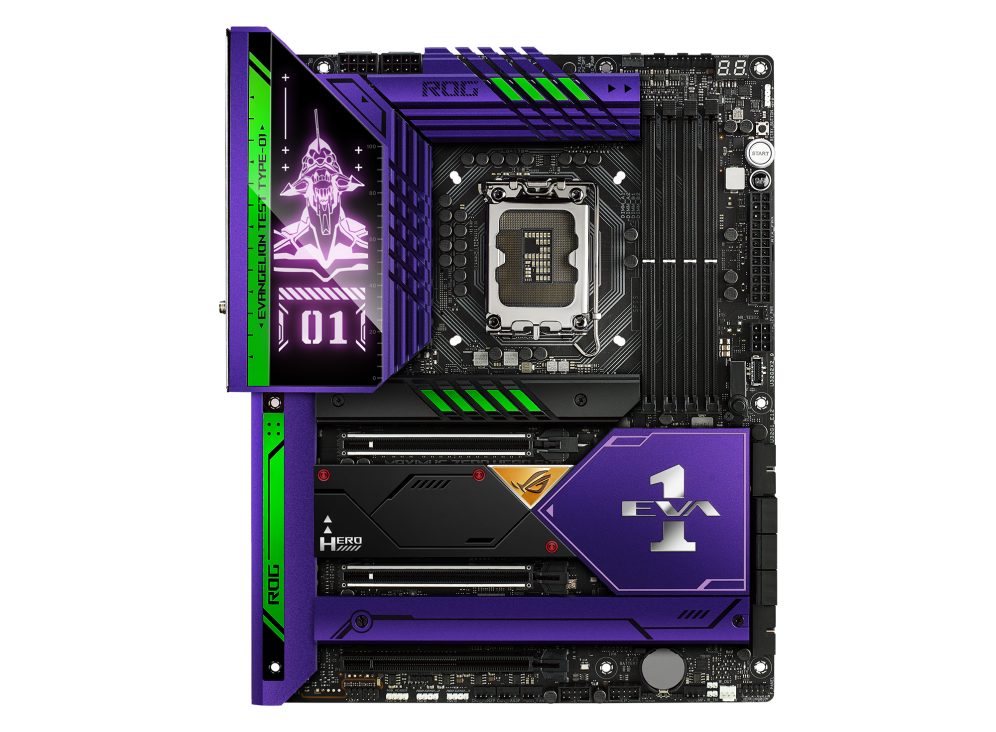 Asus didn't stop there though as both the ROG STRIX RTX 3090 and the ROG STRIX 3080 get some ROG X EVANGELION love. The RTX 3080 and RTX 3090 are one among the most powerfull gpu's on the market.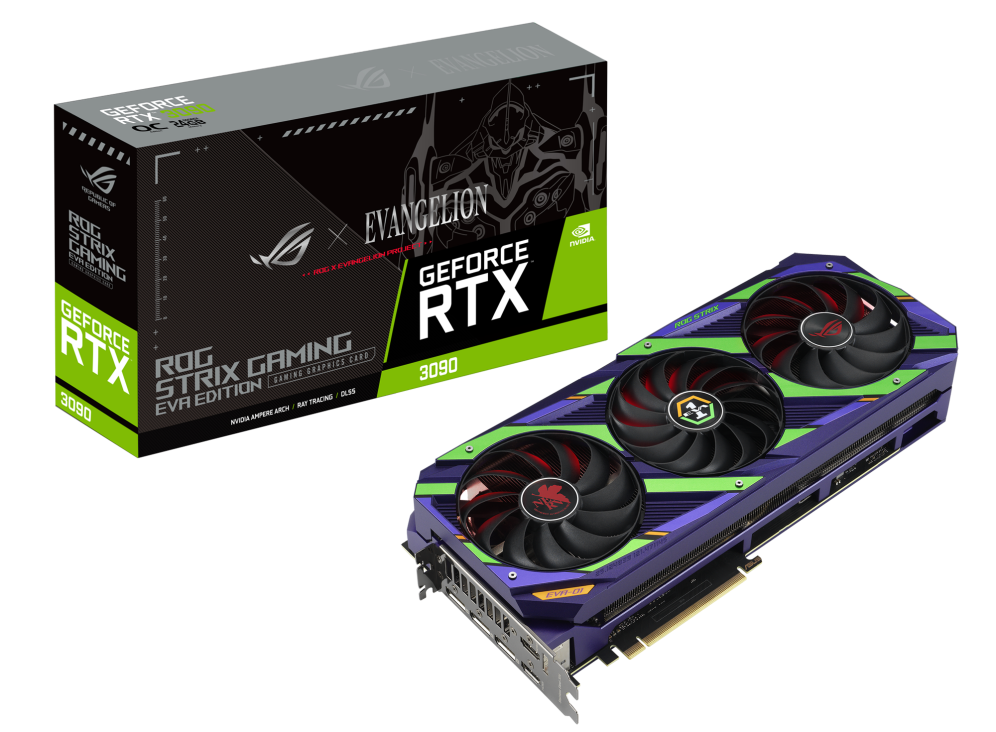 Other stuff in the ROG X Evangelion collection
Apart from the GPU there is a Case, a monitor (be sure to get a good monitor arm) and even a themed capturecard!
A computer without peripherals is like a car without wheels. Asus must have thought the same, so they also got you covered there. There is a gaming mouse , headset and offcourse a full size keyboard in the ROG X EVANGELION line-up. Maybe a Dragonball themed line-up in the future?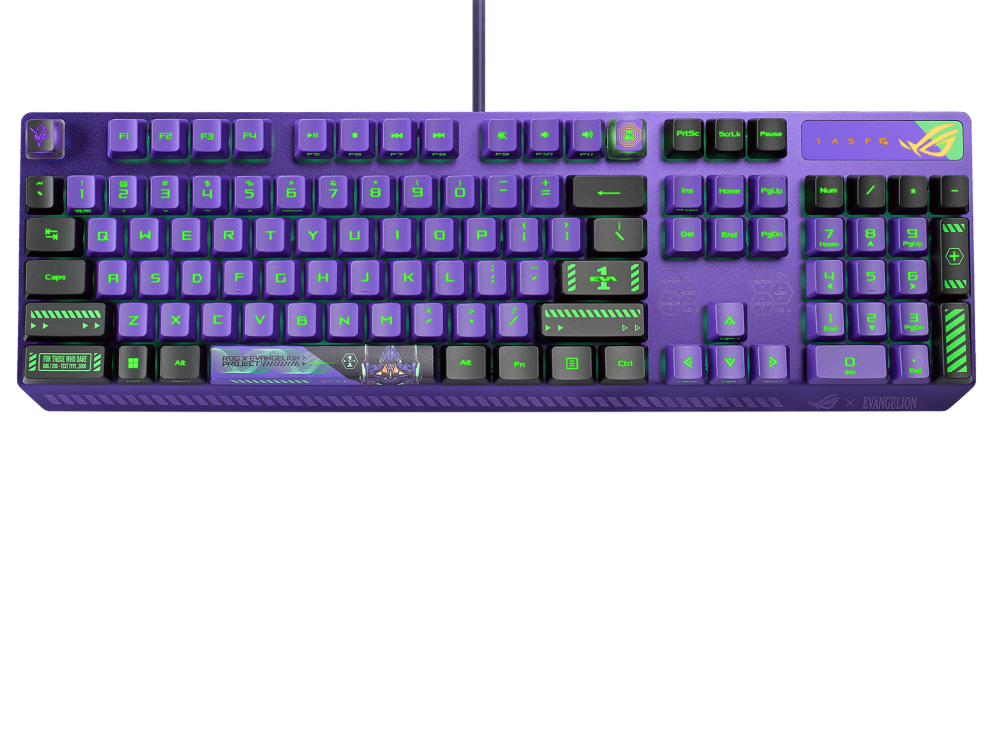 Check out the complete collection here
Pricing and availability will vary per region.
Akko EVA-01 keyboard and keycaps
Just looking for a keyboard with the EVA-01 theme or some nice keycaps?
Check out this 96% EVA-01 keyboard or these beautiful keycaps from Akko.